In a world of swirling, mounting data, it's sometimes easy to forget what all those bytes and files add up to. A patient. Someone who is counting on you to make certain that all of their information is coded, catalogued, and screened quickly, safely, and effectively to help them arrive at the best possible outcome.
That's where we come in.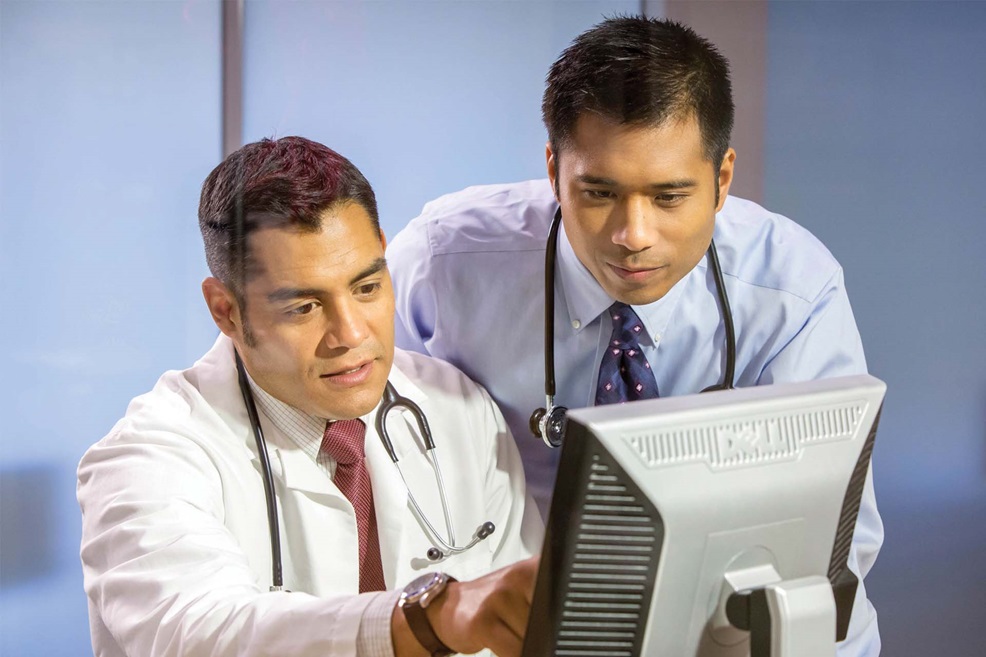 Medi-Span is the leading embedded drug data and automated clinical screening solution, using technology to support clinicians with making better informed medication-related decisions.
It is designed to alert clinicians and pharmacists making prescribing and dispensing decisions to information about avoidable medication errors, inappropriate dosing, and adverse events. It also provides the data backbone and vital support to healthcare businesses, like payers, PBMs, wholesalers, and manufacturers in to help expand services, streamline processes, and analyze data.
The amount data you have to deal is too much for one healthcare organization. Medi-Span takes the world of drug data and synthesizes it into intelligent databases and integrated tools that can be used throughout your hospital or business to educate, alert, and support faster and better-informed decision making.
"I've come to rely on Medi-Span. It's the end-all, be-all when it comes to medication data."
Manager of Clinical Systems for RegionalCare Hospitals Partners
Medi-Span clinical screening content is designed to help you with your No. 1 priority: Patient safety. With rising medication errors and continuously changing evidence, it's critical to support your clinicians and other healthcare professionals with world-class data that helps reduce medication errors while enhancing overall patient care.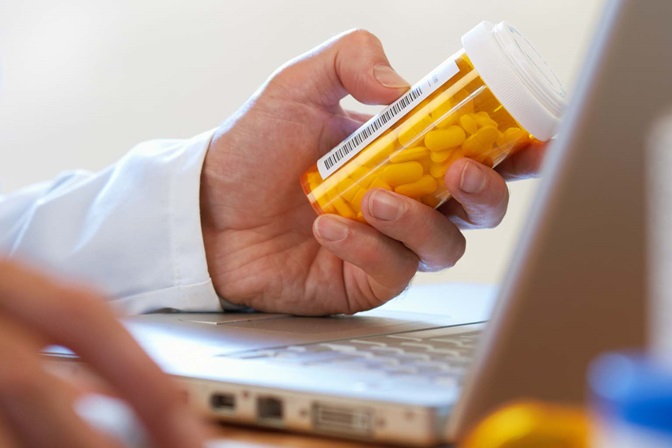 Medi-Span provides intelligent and integrated data solutions to support your healthcare professionals. Our solutions offer trusted clinical decision support needed to help you and your team elevate quality, reduce costs, and improve patient outcomes. Trusted by leading healthcare organizations globally, our drug data gives your professionals confidence in their decision making.
Medi-Span provides you with the latest drug pricing data at an unmatched speed, and with policies designed to ensure pricing data is as unbiased as possible.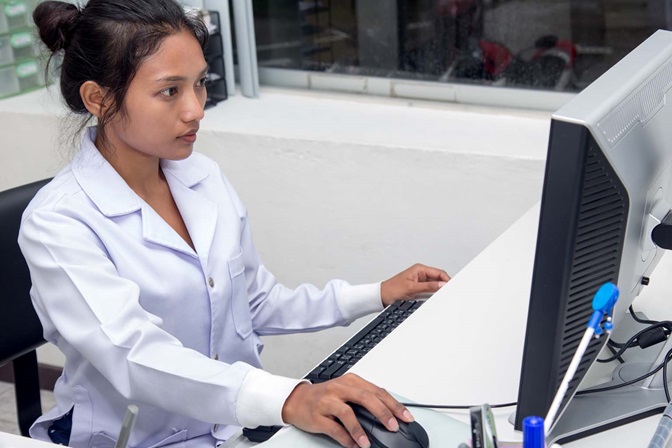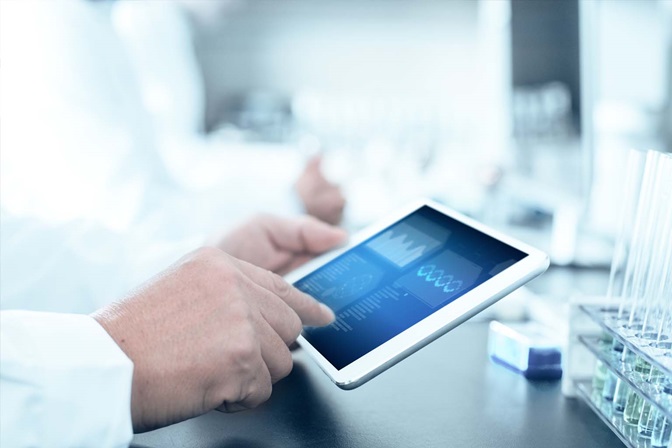 Regulatory needs and requirements are evolving constantly, and you need a partner who supports you with latest interoperability requirements, so you can stay up to date, pursue compliance, and support your professionals with appropriate information to inform their decisions. Medi-Span provides flexible mappings to a variety of concepts.
To support your clinicians across the continuum of care, Medi-Span also provides patient education materials to help your patients adhere to their treatment and management plans, which has proven to have an impact on the outcomes.