Every patient is unique. We offer drug referential content solutions that embrace those differences and empower you to make the best possible evidence-based decision for each specific patient.
Every time you work with a patient, member, or consumer's drug regimen, you consider the needs of that unique patient at that specific moment in their care journey. And, given the volume of patients, you need to do so quickly.
Our drug referential content solutions provide the clarity in the evidence you rely on for drug decision making, even when patient cases are complex.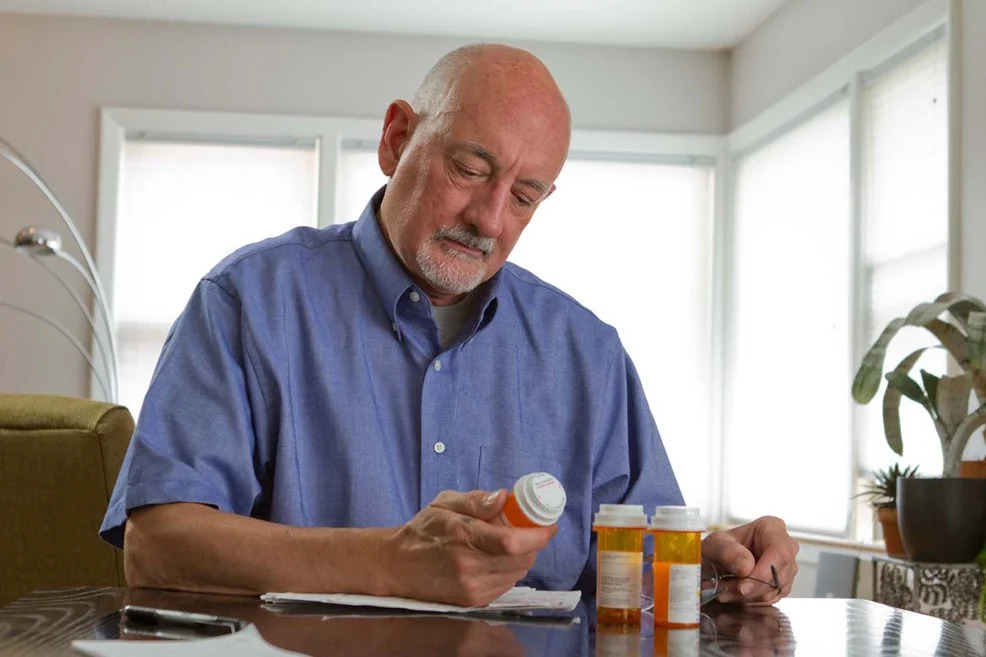 Improving quality of care
"Lexicomp will help us save a great deal of money over the next three years. It will also help our clinicians save time when looking up formulary information and prescribing medications, and ultimately, we believe it will help us improve the quality of care we provide patients."
– Steve Carlson, Director of Pharmacy, Northeast Georgia Health System
Whether you are prescribing, fulfilling, or administering medications, Lexicomp provides evidence-based referential drug information for hospital and retail pharmacists, physicians, dentists and nurses to confidently make drug decisions for each unique patient, and to support the appropriate and safe use of medications by patients.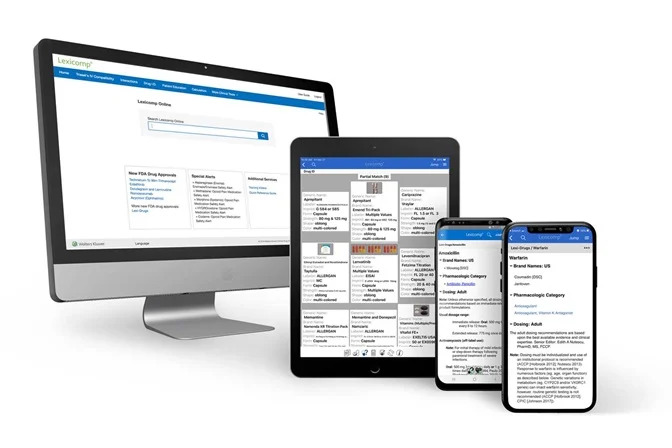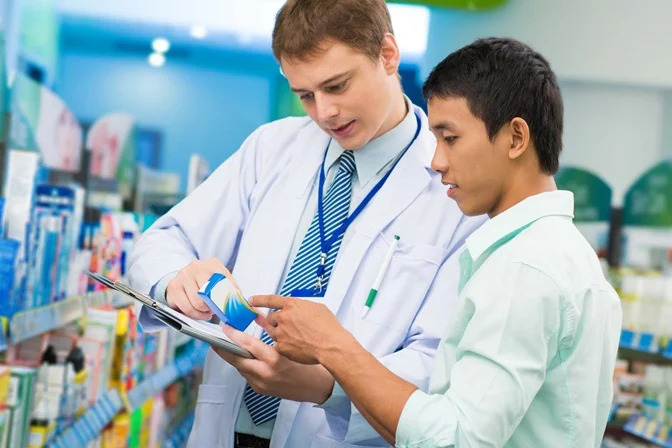 Facts & Comparisons provides evidence-based drug information with a focus on retail pharmacy needs to help busy retail pharmacists support the appropriate and safe use of medications by patients.
Lexicomp promotes formulary management through effective and customizable formulary solutions and by integrating formulary information into your care teams' workflow to drive adherence.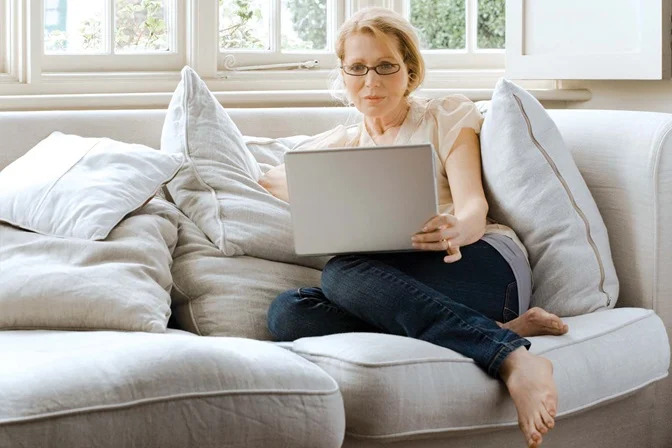 To support you in taking care of your patients on every step of their care journey, Lexicomp also provides easy-to-consume patient education materials to drive patient adherence and help improve their outcomes.