Digta Swingphone 568
Digta Headphone 565
Digta Earphone 957
All headphones dispose of a quick separation coupling. The long part of the cable is still connected to the soundbox or PC when the workstation is left. The headphone with the short part of the cable can be stored in a bag or in a drawer without running the risk of being twisted or knotted. All headphones can be combined with a GBS, USB or Jack plug.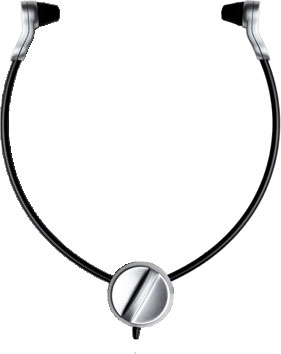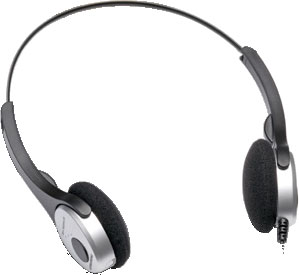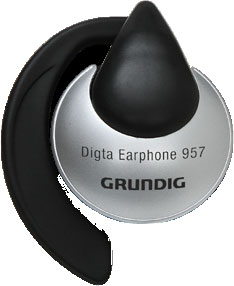 GBS plug
Cable with GBS connector, suitable for Stenorette Sh 24, all desktop devices, Digta Soundbox 830 and Digta Station 441 / 446 / 447 Plus.
USB plug
Cable with USB plug with integrated sound card.
Jack plug
Cable with jack connection 3.5 mm, suitable for all digital hand-held dictation devices of the Digta series.
Quick separation coupling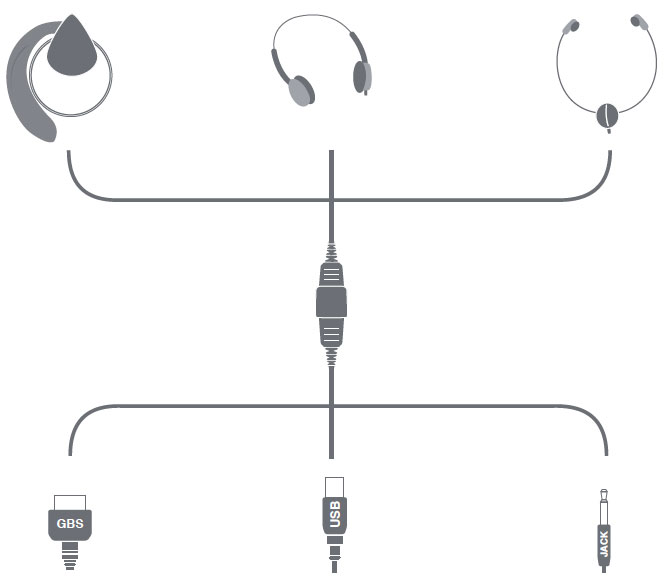 * The performance features described by Grundig only apply to genuine Grundig accessories. The use of non-Grundig Business Systems accessories or those which are not recommended and approved by Grundig Business Systems automatically void any warranty claims towards Grundig Business Systems.
Removable silicone capsules (especially soft, ergonomically shaped conic design), alternatively delivered with exchangeable PE foam pads
Removable ear pads made of foam, alternatively delivered with artificial leather ear pads